360° of total awe and amazement
Everything you need to develop your idea, bring it to life and run it flawlessly is here—under one roof. That's why we're the go-to partner of some of the largest parks and resorts, cruise lines, destinations and brands in the world.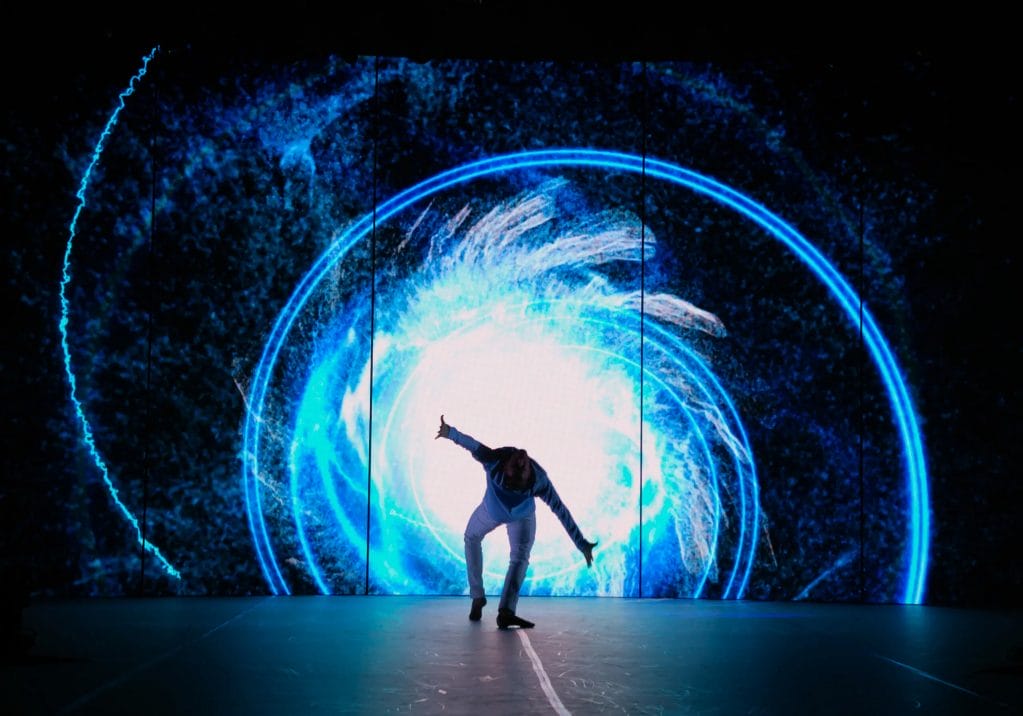 Creativity that actually works
Anyone can dream big, but we know how to make your dreams work in reality. It takes equal parts passion, imagination and operational expertise—plus total integrity. If we promise it, we can achieve it.
FIND YOUR DREAM ROLE
Our greatest success is seeing the success of our talent and team. That's why you won't just find one-off jobs here. You'll find a future path, where the only way is up.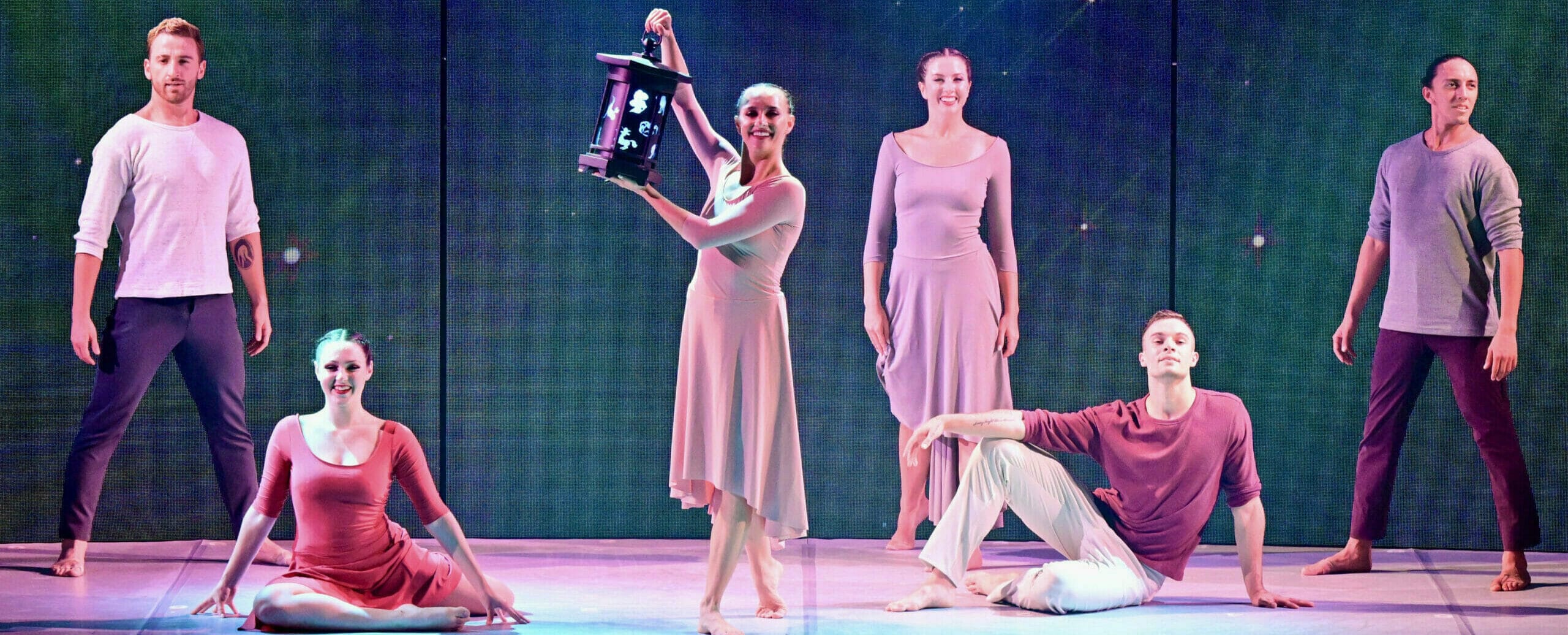 AUDITIONS & GIGS
Check out open roles for performers, musicians and technicians.
Explore Auditions & Gigs
ONE TEAM. ENDLESS POSSIBILITIES.
We offer everything you need to deliver an unmatched guest experience—
from ideation to operation, anywhere in the world.